Wildflowers.ie
Mail Order Native Sourced, Irish Wildflower Seed Mixtures
Biodiversity in every bag of seed for 2018
3 year Guarantee.
Loose yourself in the experience of flora
Wildflower seed mixtures are beautiful,
educational, inspirational,
great for wildlife and amazing to 'Bee' around.
Wild flower meadow mixtures are far less work than lawns,
Meadows save you lots of money and time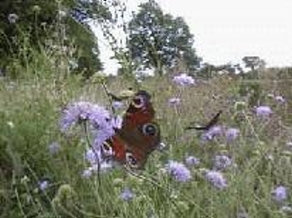 Breaking 'good and not so good' News:
We will not be having a wildflower open day this year due to
poor spring and not enough time to catch up,
instead we are growing more crops.
We will be at the Glas Trade Fair.
Say 'GOODBYE' to an old friend: www.Wildflowers.ie
our website will soon be no longer.
We're building a new web site and shop, due to launch late 2018,
We are slowely deleating all 450 pages in this web and for a
time in July/August there will be no web at all.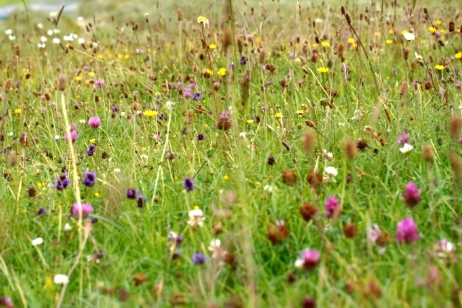 We guarantee all seeds, if you control the weeds
We supply a seed cert and instructions with all packs
and a 3 year guarantee, with free support.
DBN is a Department of Agriculture, Food and the Marine,
(DAFM) :
Registered Native Sourced Irish Wildflower Seed Grower,
Harvester, Supplier, Processor, Mixer and Packer
DAFM Registered No: IECS152
RELAX IN YOUR MEADOW
DISCOVER WILD NATURE
BE AMAZED
Please read 4 ESSENTIAL PAGES
WHAT WE DO:
No other business
produces Irish grown native flora
We grow acres of wild sourced seed,
sown and weeded by hand,
Harvested, often by hand,
some with combine harvesters
Then it's dried, chaff is removed,
Then its stored, or mixed and packed, all in Ireland,
We answer customer questions by email / quote form,
We make recommendations and sell mail order ..
Seed mixtures. plants and individual species.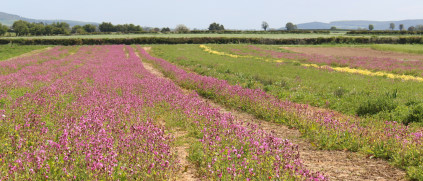 Wild native seeds
are older than the oldest antiques,
Brighter than the newest novelty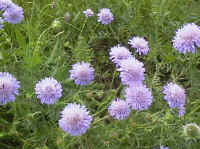 GO ON - CHOOSE... DESIGN BY NATURE
Bee in the sound of a living native wildflower meadow
buzzing with life link
26,650 Pollinator Projects sown in Ireland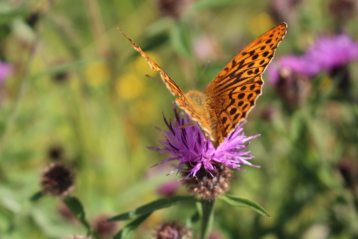 Measurement guide:
hectare ha, 10,000 m2 or 2.471 acres
One international acre is defined as 4046 square metres.
One old' acre equals about 4425 imperial
(0.405 hectares) | 4,840 square yards, | 43,560 square feet
Customer Safety: Legal | Product Warning.|
Refund and Cancellation | Payment Terms |